Great Adventure Challenge : WA
Are you up for the challenge?
Are you up for a team challenge like no other? A challenge that will encourage team work and camaraderie within your organisation? Does the idea an adventure race appeal to you?

Are you concerned with your employees health and wellbeing? Do you want to help brighten the lives of those less fortunate at the same time as having a lot of fun?

If you answer yes to any of these questions, then the Great Adventure Challenge could be for you.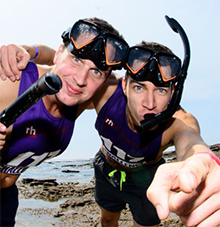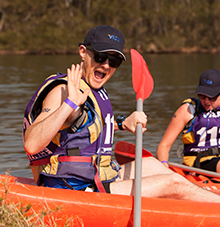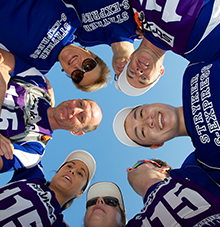 Great Adventure Challenge 2014 : WA
Raised So Far
$29,115.26
Help us raise vital funds
RAISED SO FAR